GIVING BACK
Here at The Pack Shack, we make gear that outlasts dangerous situations, extreme weather, and tough working conditions. Our mission is to keep you secure, so you can do the job that needs to be done. After all, if you're safe, you help keep others safe too.
For over three decades, we've been focused on creating solutions that keep you secure in your environment. Now, we are also putting our attention on helping the environment that you live and work in. We think that a safer landscape means fewer lives on the line, along with healthier land, environment, and air.
Hazardous conditions occur year-round, whether that's through wildfires or simply on-the-job environments. From drought conditions to increasingly erratic fire behavior, there have been changes in the territories where you work. We see a need for better-protected lands--and it's a need you've told us about too.
Because of this, we are proud to become Climate Neutral Certified and work with non-profit organizations like 1% for the Planet. These organizations work to bring action and donations together to accelerate smart environmental giving and improve the sustainability of our business. So what does that mean? While focusing on reducing our impact on the environment, we have also committed to donating 1% of all sales from The Pack Shack's product line to environmental conservation. Keep reading to learn more about the initiatives we proudly support.
Learn More about our Sustainability Efforts

-------------------------------------------------------------------------------------------------------------------------------------
About Climate Neutral
Climate Neutral is a nonprofit organization committed to solving climate change by making carbon neutrality simple and accessible to businesses. By leveraging tools and resources that help measure, offset, and ultimately reduce their carbon footprints, Climate Neutral Certified companies are working to eliminate more than 1,000,000 tonnes of carbon emissions! These companies offer products and services across various industries, from apparel to media.
Next time you're considering a new product, keep an eye out for the Climate Neutral Certified label!
To learn more about Climate Neutral and other brands committed to climate action, visit climateneutral.org.
-------------------------------------------------------------------------------------------------------------------------------------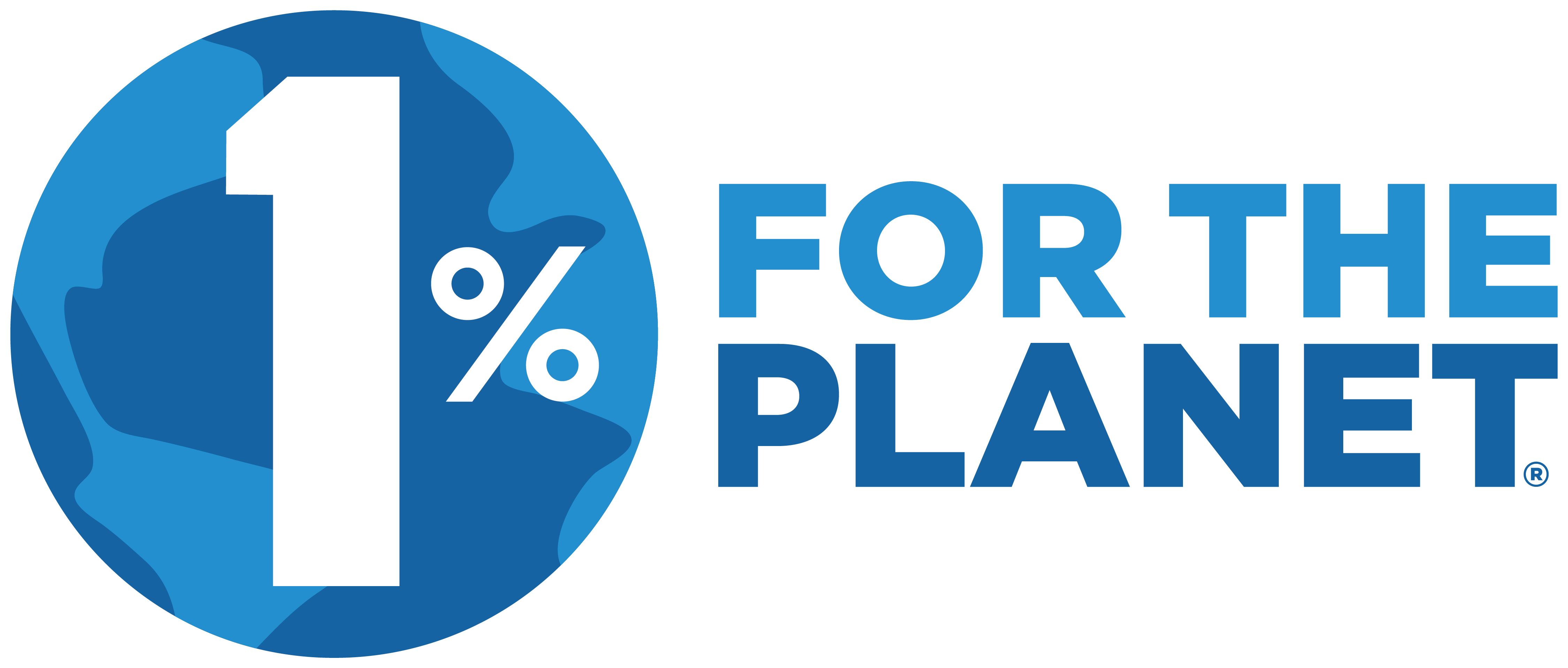 About 1% for the Planet

1% for the Planet is a global movement that inspires thousands of businesses, nonprofit partners, and individual people in over 40 countries to support environmental solutions by having an annual membership and by doing everyday actions that matter.
The organization works to join together members and nonprofits. Each member of 1% for the Planet directly helps nonprofit partners with financial donations, volunteer time, in-kind donations, and more. These kinds of strong partnerships tend to make a big impact. In fact, members have given millions to environmental nonprofits since the organization was founded.
1% for the Planet was started in 2002 by Yvon Chouinard of Patagonia and Craig Mathews of Blue Ribbon Flies. These two successful outdoor industry entrepreneurs recognized the power of collective action to protect the environment. It's grown year after year, helping members make a greater impact over time.
Want to learn more or join yourself? Head to 1% for the Planet.
-------------------------------------------------------------------------------------------------------------------------------------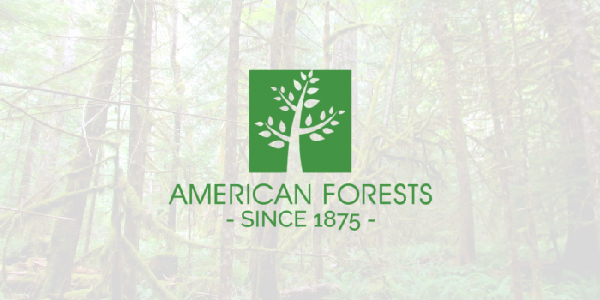 About American Forests
American Forests is a non-profit organization whose mission is to "create healthy and resilient forests, from cities to wilderness, that deliver essential benefits for climate, people, water and wildlife". Having operated since 1875, American Forests is now the oldest national conservation organization in the United States and their efforts continue to grow each year.
We've chosen American Forests as our charity of choice through 1% for the Planet. We felt that their overall initiative was in line with what we do as a company, which is to help keep our forests healthy, protected, and prosperous. As a result of our partnership, every dollar we donate will go towards planting one new tree across California, Colorado, and Arkansas. In addition to over 10,000 new trees planted through the course of the year, Pack Shack donations also go toward funding proprietary research that uncovers optimal methods to provide long-term resilience to North American forests.